2013 | Our journey Antigua - Tallinn was the cornerstone
Have you ever seen bioluminescent plankton?
I have. Bioluminescent plankton are small organisms, which live in the water and due to chemical processes in their body produce glow around them when disturbed. This beautiful phenomenon is possible to observe in the ocean at night, while sailing through the Caribbean seas towards Bermuda.
Our 3 months long journey from Antigua to Tallinn tested our crew to the fullest. We survived a tropical lightning storm, a leaking ship, and an 8 level storm.
Nikita Fedonkin, Co-founder
Coming soon: Read his full Atlantic Crossing story here


2014 | Our sailing & yacht charter company was founded
The sea, once it casts its spell, holds one in its net of wonder forever. Our crew faced the dangers of the ocean in the eye, which would most likely force normal people never return. However, the trial only made us more in love with the sea and each other, so we started the amazing brand of
North Dream Yacht Rent
. Our crew is experienced, customer oriented and loves adventures!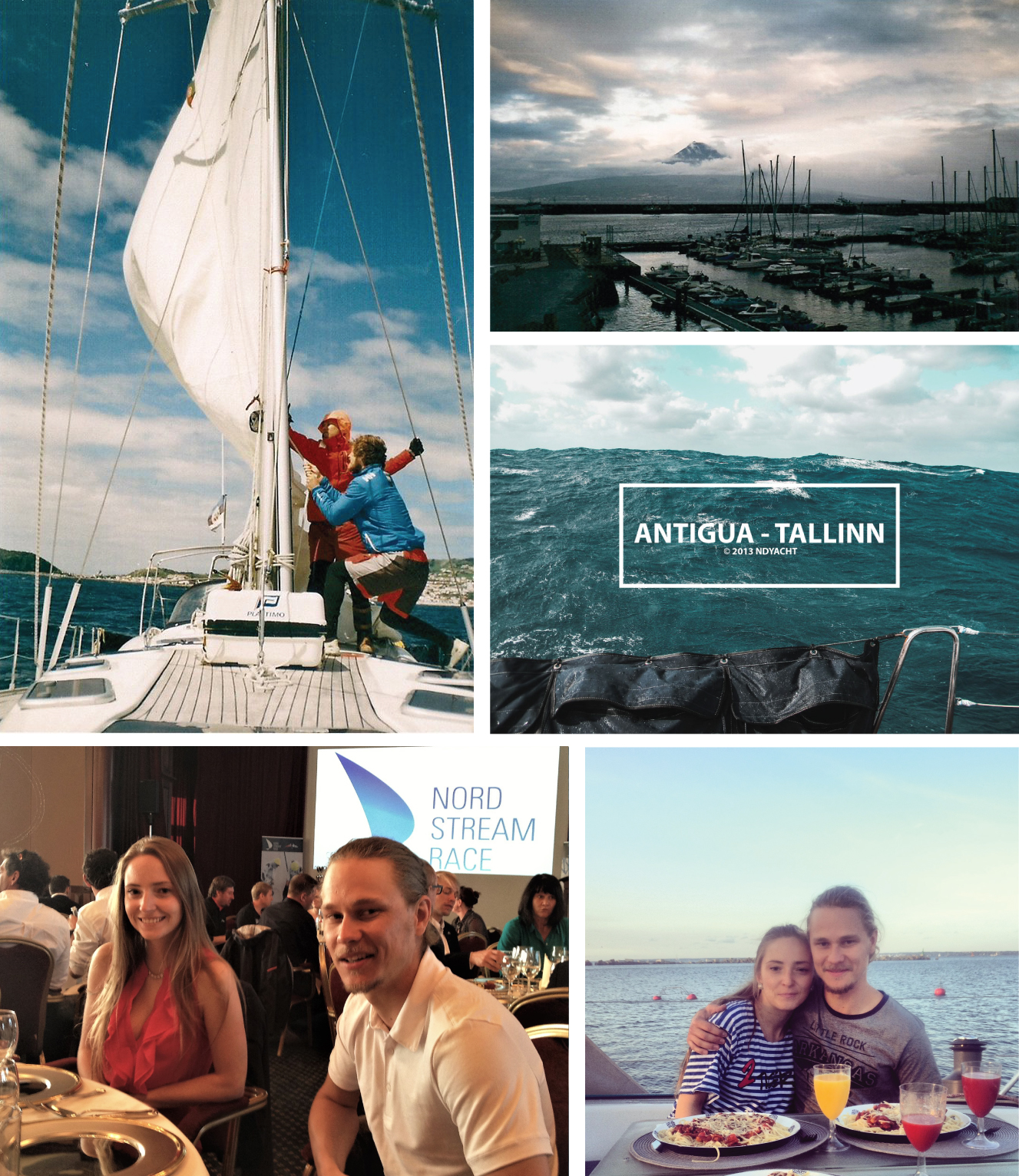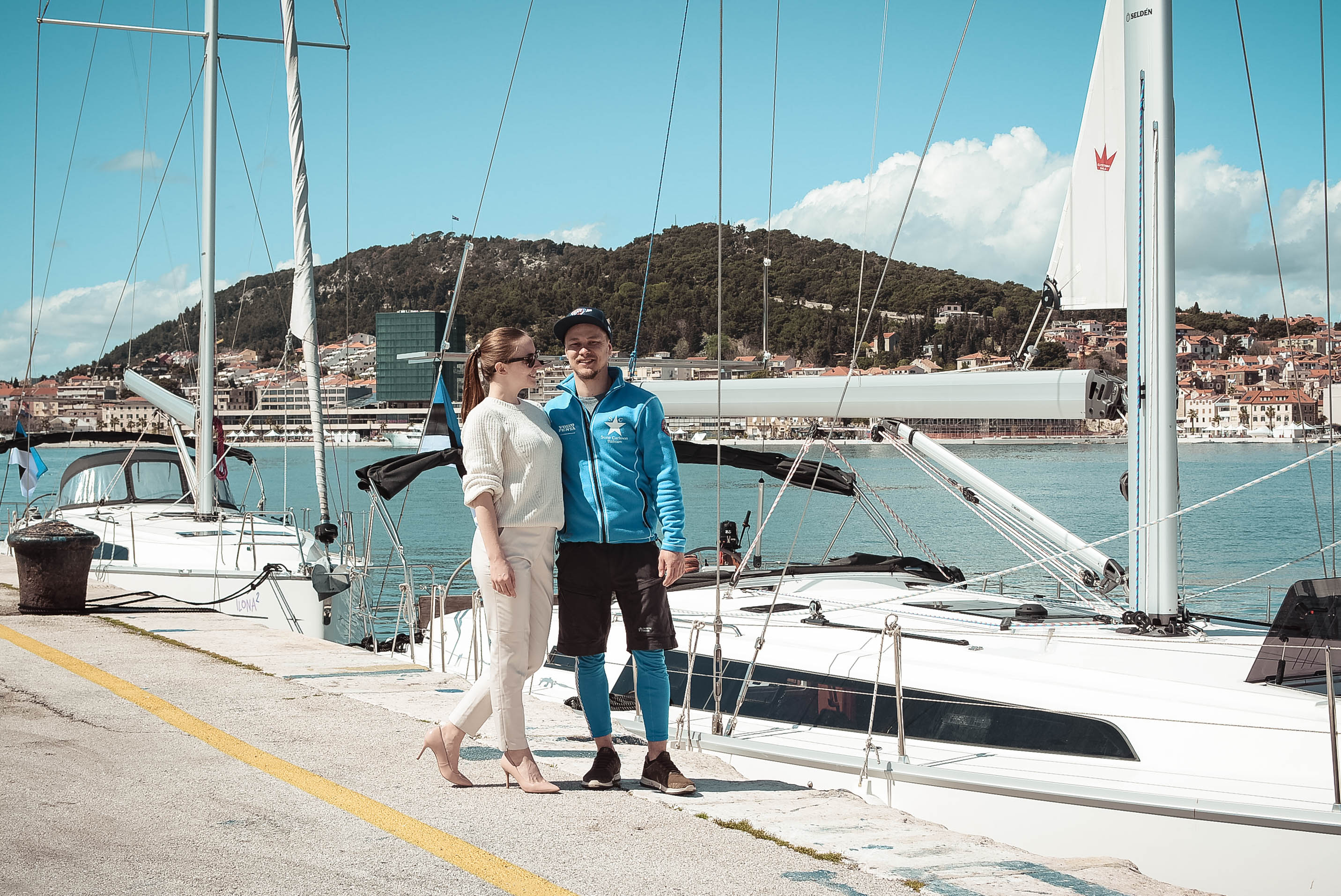 2019 | We expanded our horizons to Montenegro
T
here, sitting on a yacht in the marina, surrounded by high mountains and fabulous nature, we realized that Montenegro is the place where we want to expand. The subconscious immediately began to paint images in our heads and over the next two years, we gradually added paint to our perfect picture. All these years I have been creating the impossible: I was preparing our yacht charter in Estonia for expansion refining administration, communications, sales, finance, production services, quality, image and branding. I brought our Estonian brand North Dream Yacht to a completely independent structure, and this year we bought two new sailing yachts of 2017 and 2018 in Montenegro under the Estonian flag. Our new boats immediately created a huge interest.The Luštica Bay Marina uses them for its VIP guests, agents leave competitors to join us, people take pictures, ask and book their sailing vacations.
Darja Proskurina, Co-founder
Explore the full story: How "Dream Sail Me" came to life